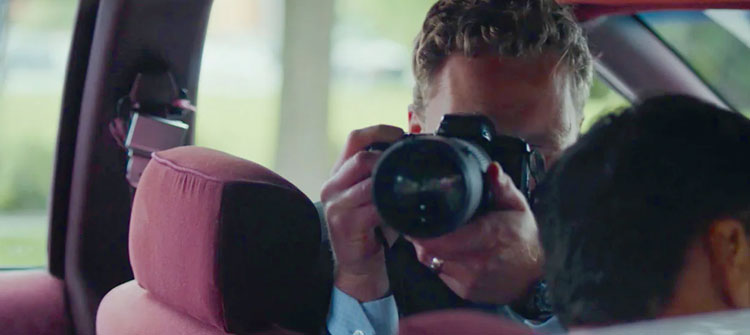 Undercover Agents Detective agency in Delhi ,India
Circlebiz Detective Agency in Delhi is a specialized team of undercover agents that have enormous and in-depth experience in conducting undercover operations with perfection. With the advent development of the corporate sector today, the need to deploy professional undercover agents has become very essential to maintain the integrity and security of the large corporate sector. Our agents offer undercover investigation services to help the clients in understanding the hidden facts to allow them in getting justice and taking the right decisions.
All types of undercover investigations ranging from easy ones to highly complicated ones are conducted carefully by our agents that also involve background verification of an individual to a group of suspects to find details about the ongoing disputes or issues, Whether your data is stolen in your office or raw material or financial fraud, our undercover agents will give you the complete result with evidence.