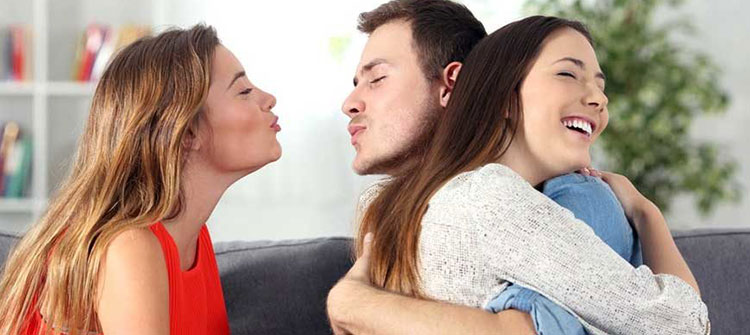 EXTRA-MARITAL AFFAIR INVESTIGATION IN DELHI, PAN INDIA SERVICE
We all know that Spouse Cheating & having an extra marital affair in our society puts us in a humiliating position. If not today then tomorrow everyone will know that you have done such a disgusting thing. If you too are going through the same problem, you should consult us by taking a prior appointment to discuss in detail about the same.
Extra Marital Affair Investigation is done by Circlebiz has expertise as Matrimonial Investigator in Delhi, India, This is a Specialized Matrimonial Detective Agency in India, if you feel that your spouse does not take interest in you like before, and behavior is also changed, then it is possible that your spouse may be involved with someone else. This is very dangerous for a family. People get used to it and they fall in love. If you are also facing a similar thing, then read the symptoms mentioned below and understand:
_Symptoms of Spouse cheating Change in Style during Sexual Activities/ habit.
_Secretive phone calls and more time spent on the phone.
_Regular work habits change.
_Behavior that just doesn't add up. Looks Change. "I need some space to figure out my feelings.
_A sudden need for privacy.
If you feel anything related to the points mentioned above in your Spouse, Don't panic be calm, and consult us before you take any step also don't quarrel with your spouse because he/she never agreed about having any relationship with anyone. It is important for you to have any solid evidence against him/her so that he/she can't deny it. We at Circlebiz Detective Agency in Delhi India can help you to collect a few pieces of evidence to prove the relationship with another man/woman.
For more information please call us at +91 7669484555