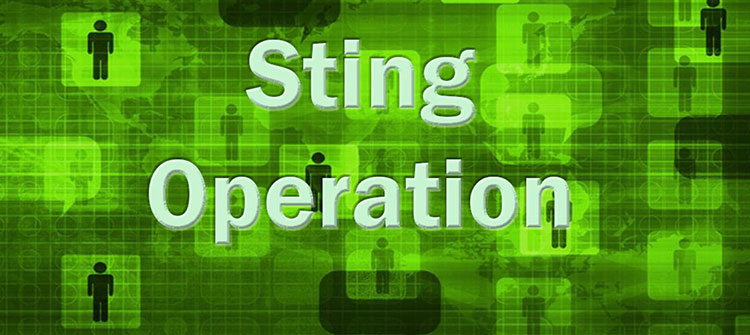 Sting Operation Services In Delhi, India
A Sting Operation is a subjective term, it includes the use of deception to catch any person who is involved in any unlawful activities. These Sting operations are very risky and generally executed by highly skilled investigators. Several situations that need to search out for the truth include mismatch cash count, misinterpretation of data, any theft or fraud, delayed business deals and many more. These incidences take away your peace and till the time you will not know the truth you get irritated for life moreover you need to bear certain losses as well. For making harmony in your routine life you must hire Circlebiz detective agency in Delhi provides Sting Operation Services in Delhi-India. We are experienced team of investigators who have been handling sting cases for many years.
These covert operations contain hefty amount of risk, thereby need trained individuals who can mitigate the risk and come out with the proofs. During the operation if the other party finds out the truth about the individual, then operation may go haywire and become violent. Our team of exceptional private detectives in Delhi assure to control the outcome and layer out the possible details. Sting operations also require latest equipment to record the complete activities. Circlebiz team offers experienced personnel who are in the field from a long time with advanced technology to find out the minutest of details related to evidence.
Why Circlebiz is the most reliable agency?
- We maintain one of the highest record of solver cases
- Highly efficient individuals with proper field training
- Cost effective sting operation services in Delhi, India
- Commitment toward your case till the end