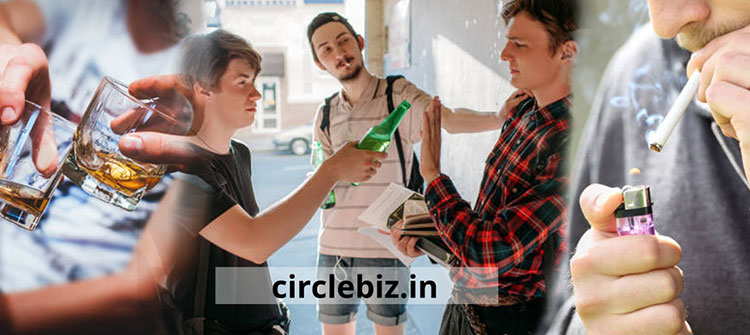 Monitor Your Teenage Child | Private Investigation Services
Circlebiz Detective Agency provides Teenage child Moniring Private Investigation Services in Pan India. you will be served a full information report along with photographic evidence if your child is involved in bad habits. A complete day routine activity report will get you a peace of mind..
This private Investigation service is for Teenage childs who study in hostels and their parents are always concerned about them, because nowadays there is something in the atmosphere That spoils children.
Children often get spoiled as teenage, It is advised that you should take care of how their friend circle is.
You may not know when the cigarette started, and even the opposite sex begins to be attracted and in some cases, we have seen them taking drugs as well, so be alert and keep a close eye on your growing children.
You are requested to click on the link & read an article published in Indian express relates to the same issues:
https://indianexpress.com/article/cities/pune/pune-rising-cases-of-drug-abuse-among-teens.
Contact us for a teenage monitoring service in PAN India.