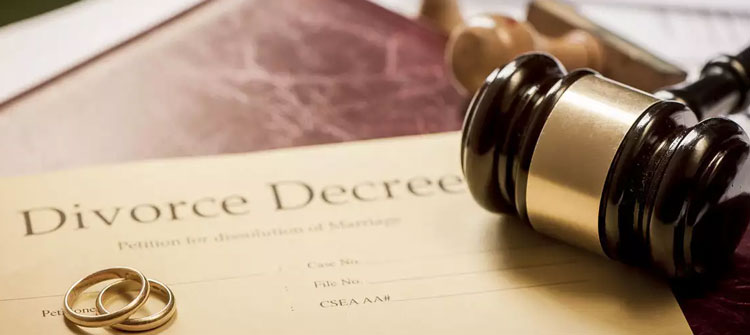 Litigation Support Service, Private ivestigation in Delhi, India
As a Private Detetive agency in Delhi, India for Litigation Support Service Provider, We support advocates by providing pieces of evidence to strengthen the court cases to win, called litigation support. In our litigation support service, we as a professional Matrimonial Detective Agency in Delhi assist attorneys with complex lawsuits by providing important information so that They may build and maintain databases, review documents, retrieve records, and develop trial presentation materials that can help individuals and corporates. Nowadays Requiring a Detective Agency in India for Litigation Support is very important.
A Litigation Lawyer also termed a Litigation Attorney, represents a client, by defending them in a court of law or in legal proceedings, before a judge. The responsibility of a Litigation Lawyer is to research legal issues, draft legal documents and present the case before the court.
Taking the help of a Circlebiz Detective Agency in Delhi India for litigation support is vital for establishing a strong case. This has also become a popular trend as a result of considerable saving of time, effort, and money. Litigation professionals and Investigators are masters in their field and have worked with many attorneys in multiple cases in the past.
If you are stuck with an issue or court case, can contact Circlebiz Detective Agency in Delhi India for support, no matter whether you are from which city, state, or country, we are ready to assist you.