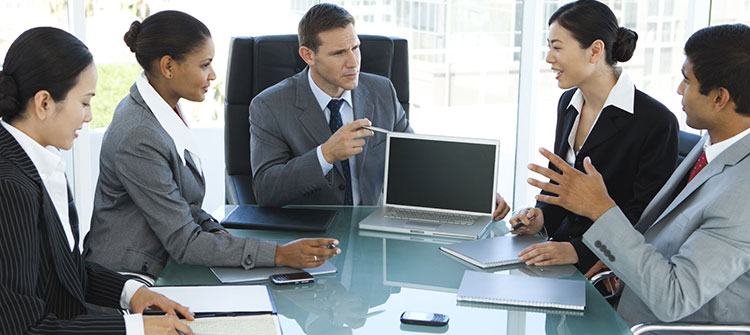 Business Competitor Investigation Services In Delhi
A business competitor investigation is the need of the hour to understand the cutthroat competition in corporate segment. Hiring the best detective agency is all you need to survive the race. Circlebiz private detective agency in Delhi, India provides you the edge you require in order to stay ahead in your line of business. Our team consists of excellent investigators who cover every detail related to the strategy of your business competitor. Today, running a smooth business is not a cup of tea, you must be aware of every activity of other businesses as well. This tells you the latest trend or tactics used by corporate houses. For success of your business you have to be acquainted with certain aspects like your strengths and weaknesses. So that you can alter the plan according to the demand.
Under the umbrella of our services, for business competitor investigation comes in top prime services. Circlebiz detective agency in Delhi, India provides you inside information that gives you insights of your business. This include the behaviour of the market, customers and your competitors. Through this valuable investigation, you can grow your business multifold. If someone has started a new business and want to reach new heights, then he/she has to be aware of the marketing techniques quickly. Being a newcomer in the field and knowing everything is not easy. In this circumstance, you can hire private detective agency in Delhi India to get all the recent happenings of the business.
Top reasons to execute business competitor investigation
1. Making up losses that have recently occurred due to wrong strategy or stolen information by your competitor.
2. Gaining inside fundamental knowledge of various companies to attain success.
3. Studying the highly successful businesses achieve new milestones.